Little gadgets and gifts for little boys can be so fun! I've rounded up some ideas that I think will be great for 2021 Christmas!
Click the links below to add them to your cart!
*We are amazon affiliated and make a small commission, at no cost to you, when you purchase from these links. Thanks for supporting our business!
Let us know what you think of these items!
---
Walkie Talkie Set – These are so fun for boys to play around with!
---
ThinkFun Gravity Maze Marble Run – This is a fun marble game that keeps your mind thinking! It's also super easy to learn!
---
Baseball Hats – They have so many fun boys baseball hats on Amazon! There there are a bunch of solid colors, patterns, and even a Star Wars hat!
---
Lego Gadgets Kit – This kit looks so amazing! You Build 11 different machines ranging from practical to silly! It looks perfect for any little boy!
---
Fleece Joggers for Boys – My son LOVES to wear cozy comfy joggers! He gets a new pair ever Christmas!
---
Diary of A Whimpy Kid Book 16 – This book is brand new and my son has been begging for it! He loves all Diary of a Wimpy Kid Books and Dog Man Books too!
Sling Shot – This is my son's #1 gift item on his list this year! We went camping and a friend brought a slingshot and he played with it forever! They had a blast shooting rocks at trees!
---
Black Vans for Boys – My son lives for slip-on shoes. He doesn't want to waste time with shoelaces so these Vans are great! And black keeps them looking clean and sharp!
Flashing Wheels Hoverboard – Hoverboards are so fun and this one is extra sweet with these lights!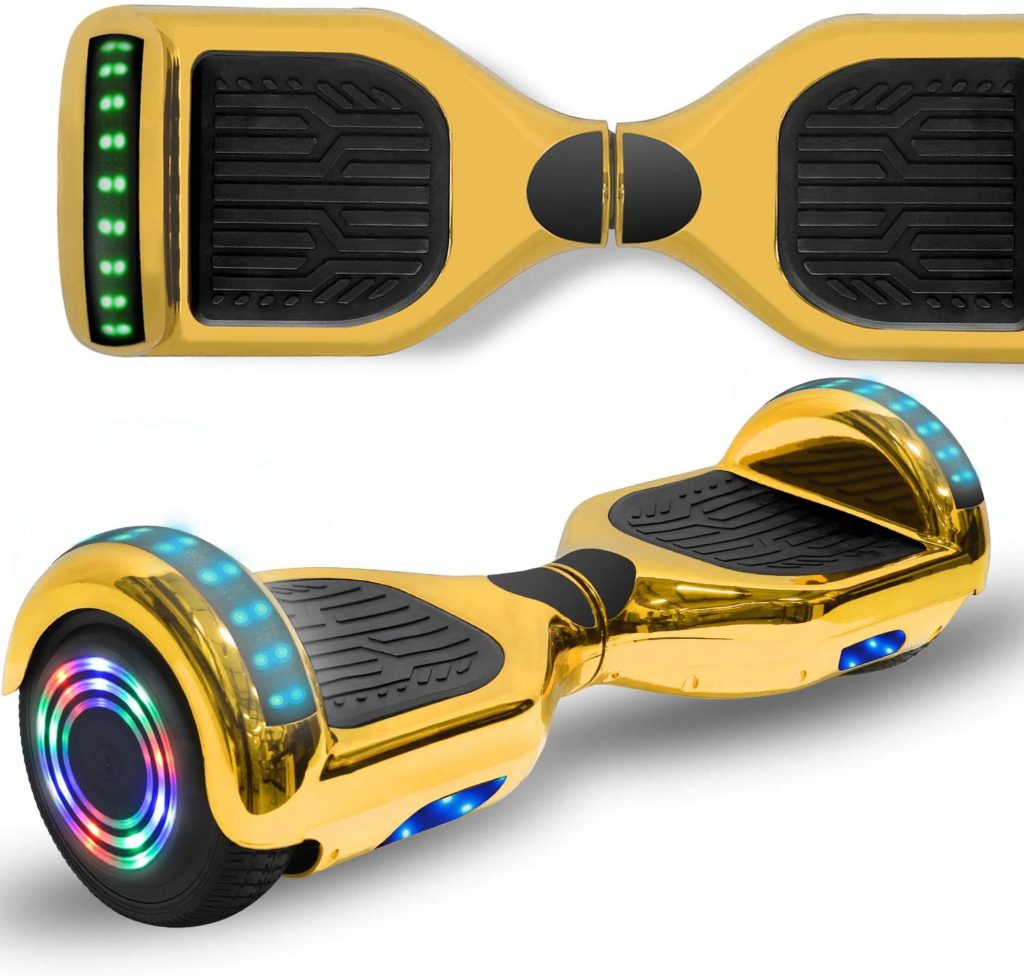 Star Wars Waterbottle Stickers – Look at this pile of Star Wars stickers that is less than $6 on Amazon! My son is going to go crazy when I give him these this Christmas!
Super Mario 3D World + Browser's Fury – This is every boy's dream game! Classic Mario characters with a fun new twist!
Kids Headphones with Microphone Over Ear – These are for those moments when you don't need to hear the show they are watching on the iPad. 🙂 I'm not the only mom that doesn't need to hear more Phineas and Ferb right?!